SOME WORDS ABOUT US
Moj Kroatië is a personal travel service for tourist interested to spend their holidays in Croatia.
It is started by Natasa Salaji, who grew up in Croatia and recently moved to the Netherlands. Based on her own knowledge and experience customers are advised on the best locations in and product from Croatia.
Clients interested in travelling to Croatia can set up a personal advice call, either online or at the office in The Hague. Their wishes and needs will be discussed, leading to a personalized travel advice. The focus will be on more luxurious accommodations and travel for those who can afford it. Depending on the clients wishes, all travel will be taken care off, with travel support in Croatia when needed. Even after a trip or holiday, clients will be invited to come by and share their experiences.
Aim of the agency is to personally meet clients and know they wishes enough to match with the home owners wishes. Being able to tell a bit more on the people you rent your precious property to can be a great benefit. So as service to holiday home owners in Croatia, the agency offers an opportunity to better select the tenants.
Next to bringing clients to Croatia, Moj Kroatië will also bring Croatia to clients. This is done by providing as much as possible information, leaflets, books about Croatia and specifically by representing Croatian products. These products will be Croatian wine, olive oil, truffles and anything else typical for the full Croatia experience.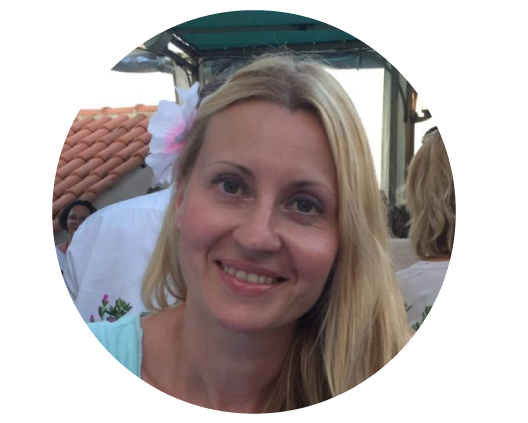 SOME WORDS ABOUT ME
My name is Natasa
and Croatia is my country.
I will gladly share my personal experience , help you to find perfect holiday house , share with you some secret places and tips and moist of all I'm here to show you and experience Croatia from view of Croatians .
Do you want to see Istrian cities , tradition , culture , customs , natural beauty, food and hospitality ?
Let me help YOU.
COMPANY IMPRESSUM
Cro4all B.V.
VAT no : NL863180127B01
Kvk: 84351926
OFFICE LOCATION
Laan Van Meerdervoort 99
2517 AT Den Haag
Nederland